My name is Katie, the owner and artist behind Girl on the Glow LLC. I am an on-location makeup artist that specializes in Airbrush Foundation and full sets of customized individual false lashes, particularly for Brides and their Bridal Parties. Along with being a Freelance Makeup Artist, I am also a Licensed Esthetician who specializes in facials, waxing, and various skincare procedures. I believe in showcasing my client's most naturally stunning features, keeping their complexion looking and feeling healthy, and finding a look for them that enhances their natural beauty and wears smoothly for the whole day. Whether it's your Wedding Day or "just because," I would love to work with you in creating a look that makes you beam with radiance and confidence from the inside out.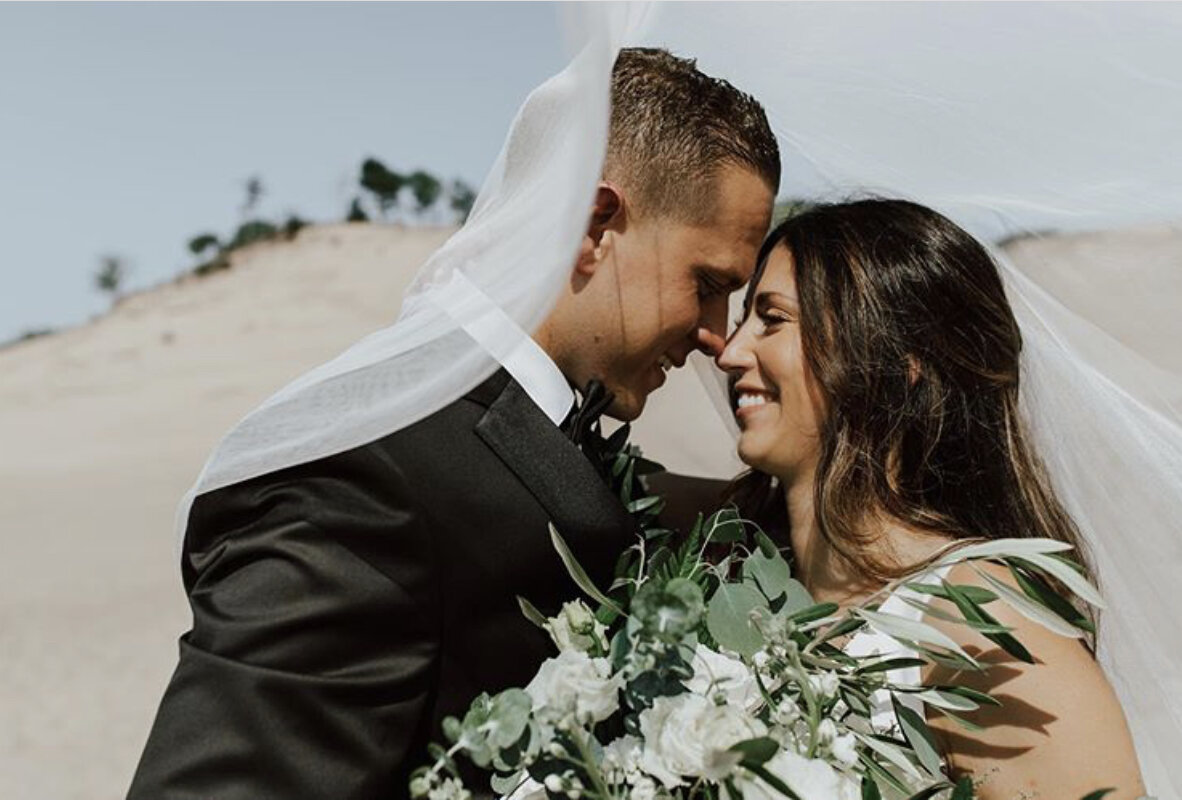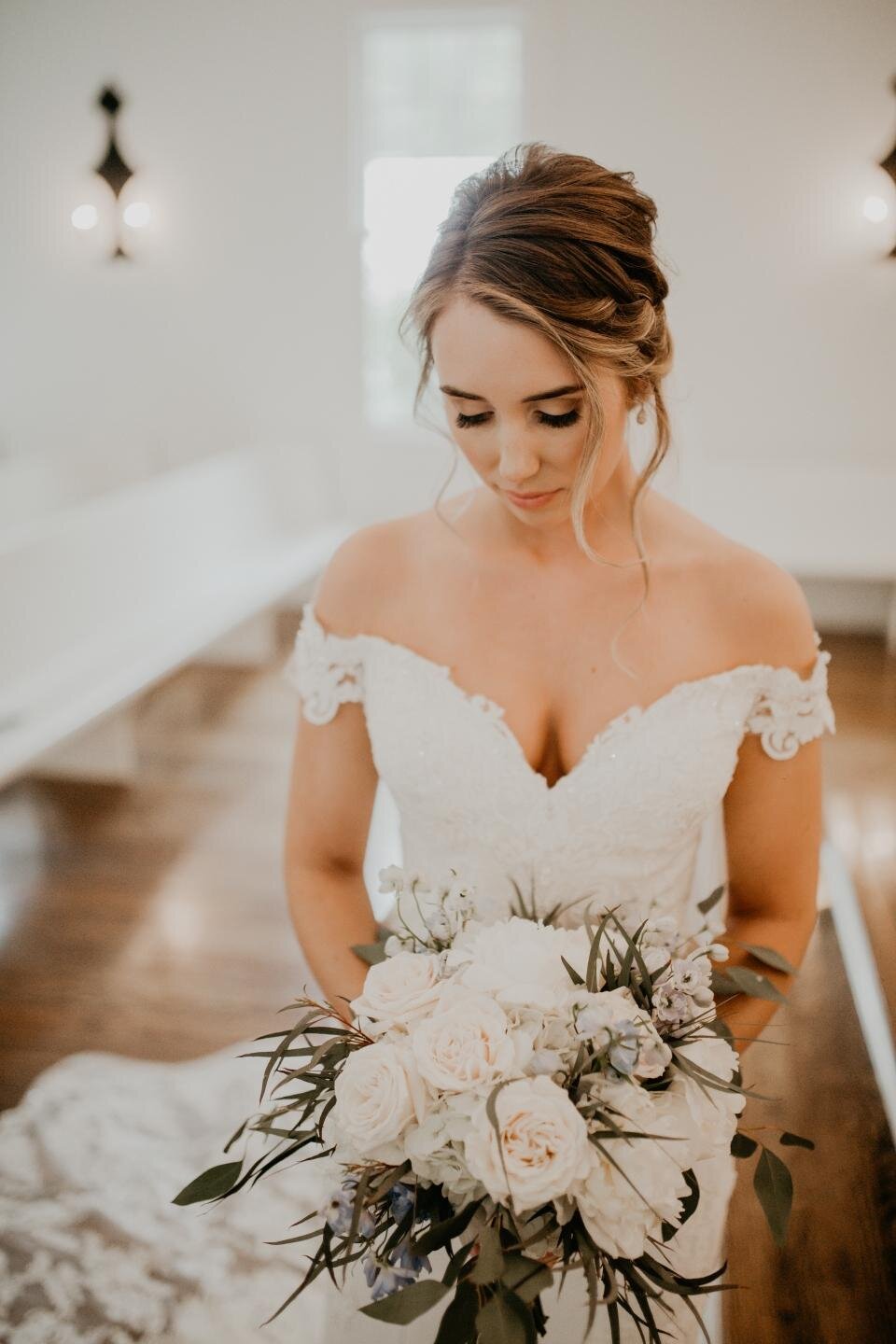 Preferred Vendor for
The Morris Estate in Niles, Michigan
SERVICE AREA INCLUDING, BUT NOT LIMITED TO…
Northern Indiana
Northwest Indiana
Central Indiana
Southern Michigan
Southwest Michigan
Chicagoland Area
Each and every inquiry is considered, no matter the location.
CONNECT
Katie@girlontheglowmakeup.com
For all inquiries, please submit the form below, DM me on Instagram, or email the above address. I am looking forward to connecting with you!
Follow me on Instagram
@girlontheglowllc